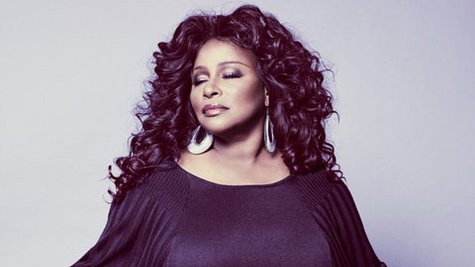 Chaka Khan will be inducted into the Apollo Hall of Fame this year, and Patti LaBelle , Mary J. Blige and Jennifer Holliday are among the stars who will salute the 10-time Grammy Award-winner during a special concert in New York City. The event takes place June 10 at the historic Apollo Theater in Harlem, and is part of the venue's Apollo Spring Gala.
Past honorees include Patti, Stevie Wonder , Smokey Robinson , Gladys Knight , Aretha Franklin , Quincy Jones , Lionel Richie and Michael Jackson . In the span of her 40-year career, Khan has recorded a slew of hits, both as a solo star and as the lead singer of Rufus . The list includes smashes like "Tell Me Something Good," "Ain't Nobody," "Sweet Thing" and "I Feel for You."
A ticket pre-sale for the Apollo Spring Gala is under way now.
Copyright 2013 ABC News Radio