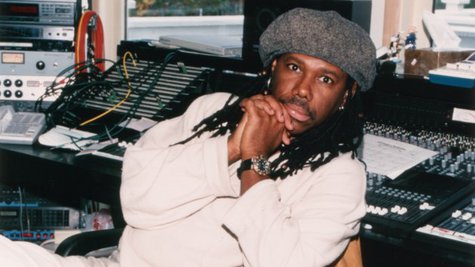 Some veteran music artists, including Chic 's Nile Rodgers , will be lending their talents to Random Access Memories , the upcoming album by French electronic duo Daft Punk . The record also will feature contributions from Academy Award-winning songwriter Paul Williams , famed Italian dance-music producer Giorgio Moroder and a variety of younger artists.
Daft Punk revealed their star-studded list of collaborators in a video that they screened during the Coachella festival over the weekend. Fan-filmed footage of the clip can be seen online now. In addition, Daft Punk has been posting a series of making-of videos on YouTube featuring some of the artists that appear on Random Access Memories , including Rodgers and Moroder.
Random Access Memories will arrive in stores on May 21.
Copyright 2013 ABC News Radio