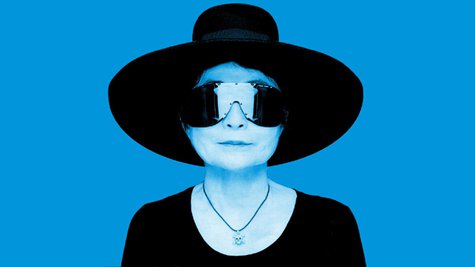 The John Lennon Educational Tour Bus has been a regular presence at American schools and festivals over the last 16 years. Now a European version of the mobile recording facility named after the late Beatles legend will make its debut in Lennon's hometown.
Examiner.com reports that the nearly 40-foot bus is set to be unveiled May 8 by Yoko Ono , Lennon's widow, during a ceremony at England's Museum of Liverpool . Equipped with two state-of-the-art studios, the new bus will provide students across Europe with the opportunity to experience hands-on digital recording.
In mid-June, the new Lennon bus will make its way to London for this year's Meltdown music festival, for which Ono is a guest director and one of the performers.
Copyright 2013 ABC News Radio