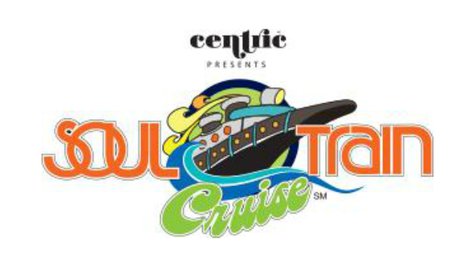 The Soul Train Cruise will return on February 23, 2014 when it departs from Ft. Lauderdale, Florida for the Caribbean. Guests on the week-long cruise will enjoy round-the-clock room service, access to swimming pools and -- best of all -- nightly entertainment from some of the biggest names in '70s and '80s soul. Roberta Flack , The Isley Brothers , The Commodores , Charlie Wilson formerly with The Gap Band , The Chi-Lites , Stephanie Mills and Blue Magic are just some of the artists scheduled to perform on next year's trek.
Walter Orange , J.D. Nicholas and Walter King of The Commodores say, "The intimacy of the theater, set inside this luxurious ship, will give our fans a close up experience that doesn't happen often. We look forward to meeting everyone." Charlie Wilson says, "Blue skies, beautiful islands, a luxury ship and nonstop music -- it'll be great."
For more info or to make reservations, go to SoulTrainCruise.com .
Copyright 2013 ABC News Radio