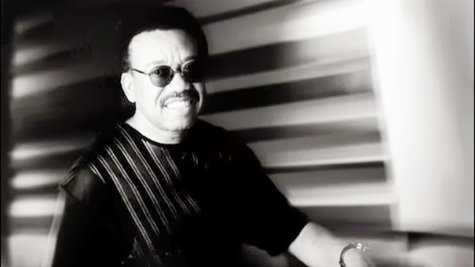 Founding Earth, Wind & Fire singer Maurice White will be among the honorees at the inaugural Legends Beyond Gala , which will raise money for the Michael J. Fox Foundation for Parkinson's Research. White, who suffers from Parkinson's disease, will be honored with a lifetime achievement award at the event, which is scheduled to take place on September 19 in Beverly Hills, California.

Alongside White, veteran pop-jazz singer Freda Payne and acclaimed vocal arranger Howard McCrary also will be recognized for their lifetime musical contributions. The gala coincides with Payne's birthday, which will be celebrated at the bash.
The Legends Beyond event will be hosted by actors Charlie Sheen and Denise Richards , and -- in addition to the awards presentations -- will feature a silent auction and a number of musical performances.
Copyright 2013 ABC News Radio