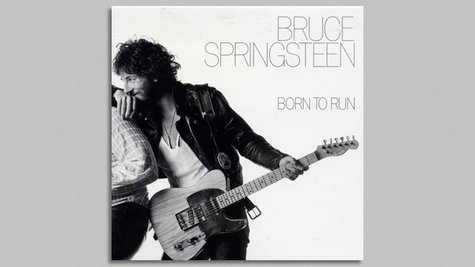 A rare set of early lyrics to "Born to Run" handwritten by Bruce Springsteen while he was working on the song has brought in big bucks at a Sotheby's auction held Thursday in New York City. The document, which was expected to fetch between $70,000 and $100,000, sold for $197,000 , including the auction price and fees.
The Boss penned the lyrics on one sheet of white, lined paper in 1974 at his home in Long Branch, New Jersey. The manuscript features many segments that were eventually revised, as well as notes and comments from Springsteen suggesting alternate words and phrases.
The lyric sheet comes from the collection of Bruce's former manager, Mike Appel . No word on who the buyer was.
Copyright 2013 ABC News Radio