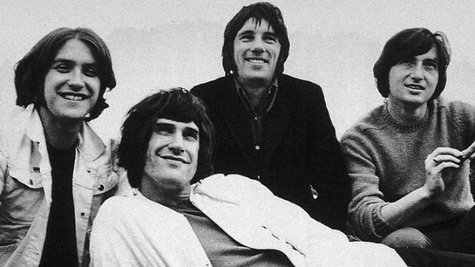 Some updated information has emerged about the theatrical film about The Kinks that's being directed by Julien Temple . You Really Got Me , which focuses on the notoriously turbulent relationship between the band's founding sibling members, Ray and Dave Davies , is expected to be released sometime in 2015 .
The biopic will be scored by the Davies brothers themselves, and is being penned by the screenwriting team of David Clement and Ian La Frenais , whose previous credits include The Commitments and Across the Universe .
You Really Got Me is being produced by BBC Films in partnership with Oscar-winning movie producer Jeremy Thomas ' Recorded Picture Company. Thomas describes the flick as "a unique tale, the story of the Cain and Abel of rock 'n' roll."
Temple's long resume includes recent documentaries on both Davies brothers, as well as 1986's Absolute Beginners , a theatrical film that featured Ray in a supporting role.
Copyright 2013 ABC News Radio