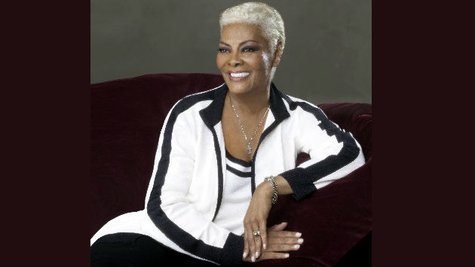 Dionne Warwick has announced plans to release her 28th album, Feels So Good , which will arrive in stores this May.
The 10-track collection will feature the legendary performer singing duets with Stevie Wonder , Alicia Keys , Cee Lo Green , Ziggy Marley and other stars. Warwick's son, Damon Elliott , and Keys' husband, Swizz Beatz , are among the disc's producers.
"I'm thrilled to release a new project called Feels So Good with some of today's great singers and songwriters," says Warwick in a statement. "Throughout my career, I've always enjoyed creating music through collaboration and this experience has been no different."
Meanwhile, Warwick currently has a handful of 2014 performances scheduled. Here's a list of all of her upcoming concert appearances, according to DionneWarwick.us :
1/18 -- Brooks, CA, Cache Creek Casino Resort – Club 88
2/8 -- Gulfport, MS, Island View Casino
2/12 -- New York, NY, Beyond Beauty Benefit
2/15 -- Albuquerque, NM, Route 66 Casino
3/29 -- Atlanta, GA, Diamond Awards Kidney Foundation
Copyright 2013 ABC News Radio