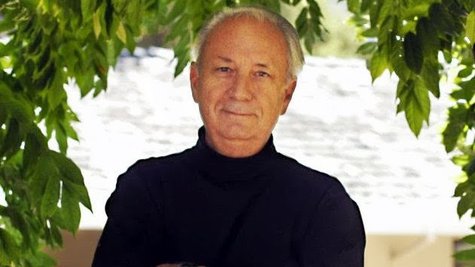 The Monkees ' Michael Nesmith will be returning to television in the coming months. The singer is among the high-profile stars that will be making guest appearance on the upcoming fourth season of the IFC sketch comedy show Portlandia , which kicks off on February 27 at 10 p.m. ET.
Other music artists set to make cameos on the program include ex- Guns N' Roses bassist Duff McKagan , jazz duo Tuck and Patti , former Dead Kennedys singer Jello Biafra , Wilco 's Jeff Tweedy and Queens of the Stone Age 's Josh Homme . In addition, well-known actors such as Kirsten Dunst , Maya Rudolph and Olivia Wilde also will be featured in the upcoming episodes.
Portlandia -- created by and starring Saturday Night Live alum Fred Armisen and former Sleater Kinney singer/guitarist Carrie Brownstein -- is no stranger to having musicians on the show. Episodes from previous seasons have featured Sarah McLachlan , Aimee Mann , Bruce Cockburn , The Sex Pistols ' Steve Jones , Pearl Jam 's Eddie Vedder , Jack White and ex- Smiths guitarist Johnny Marr .
Copyright 2013 ABC News Radio