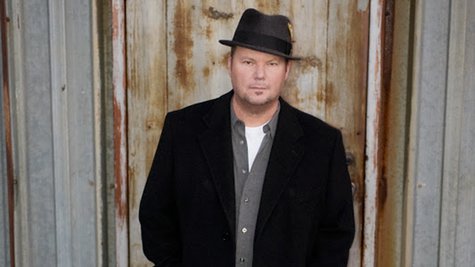 While on the last leg of a marathon promotional tour for Anchorman 2: The Legend Continues , Will Ferrell 's alter ego, Ron Burgundy , performed a duet with Christopher Cross to close out Thursday night's installment of ABC's Jimmy Kimmel Live! The pair performed Cross' 1980 hit "Ride Like the Wind."
Cross' recording of the song appears on the Anchorman 2 soundtrack, as does a cover version by Burgundy and Robin Thicke .
As Burgundy and Cross played, stage smoke began to billow underneath them, and while Cross ignored it, it seemed to panic Burgundy. "It it a fire?" he asked. "Well, too late now," he said, soldiering on.
Anchorman 2: The Legend Continues is now in theaters.
Copyright 2013 ABC News Radio