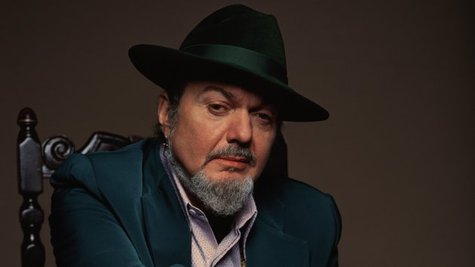 Dr. John has been added to the lineup of entertainers at the Grammy Awards this weekend. The veteran New Orleans singer/songwriter will team up with modern blues-rock act The Black Keys and the Big Easy's Preservation Hall Jazz Band for a special performance at the ceremony, which airs on CBS on Sunday at 8 p.m. ET/PT. Dr. John is nominated in the Best Blues Album category for Locked Down , which was produced by Black Keys frontman Dan Auerbach .
In other news, Bonnie Raitt has been added to the list of presenters at the big event.
The 55th Grammy Awards also will boast a variety of other collaborative performances. Among them will be a tribute to late Band singer/drummer Levon Helm featuring Elton John , Mavis Staples , Mumford & Sons , Brittany Howard of Alabama Shakes and country star Zac Brown . In addition, Elton will perform a duet with young British singer/songwriter Ed Sheeran , and Sting will hit the stage with pop superstars Rihanna and Bruno Mars .
Copyright 2013 ABC News Radio