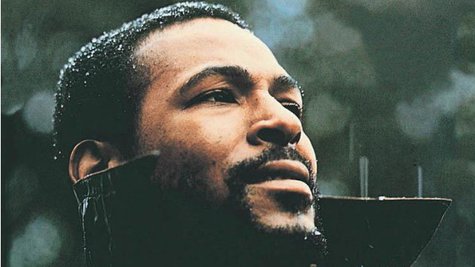 There's more to Marvin Gaye 's life than just his greatest hits, and his sister, Zeola "Sweetsie" Gaye tells Essence magazine that she's determined to share those parts of him with fans in her new play, My Brother Marvin . The traveling production is doing a run this week in Detroit, with performances scheduled across the country.
Various stories and books have attempted to tell Marvin's story since his death in 1984, but Zeola believes many of them miss the mark. "Through the years, I became taken aback and disappointed with everything that had been written, said and published about my family, especially my brother Marvin, that wasn't accurate," she tells Essence .
Through her play My Brother Marvin , Zeola hopes to share a "true account about Marvin the man and our family," she says. "People need to know what really happened and Marvin would want his fans to really know what happened. We are finally bringing the truth the world needs and must know."
My Brother Marvin will make stops in several major cities, including Chicago, Atlanta and New York.
Copyright 2013 ABC News Radio