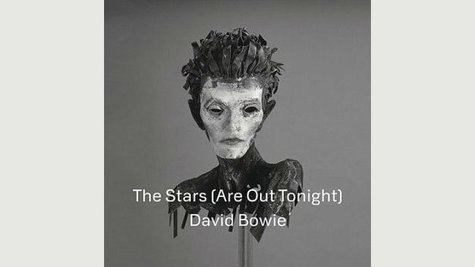 On April 20, David Bowie will release a special limited-edition vinyl single featuring two songs from his upcoming studio album, The Next Day , in conjunction with the next edition of the Record Store Day campaign. The A-side of the 7-inch disc will be the new tune "Stars (Are Out Tonight)," while the B-side will the previously issued track "Where Are We Now?"
Meanwhile, a digital version of "Stars (Are Out Tonight)" is scheduled to be made available for purchase via iTunes and other online music sellers this Tuesday. As previously reported, The Next Day will hit stores on March 12.
Each Record Store Day, a wide variety of artists release limited-edition album reissues, new singles and rare and unreleased materials -- all on vinyl -- to support independent record stores.
Copyright 2013 ABC News Radio