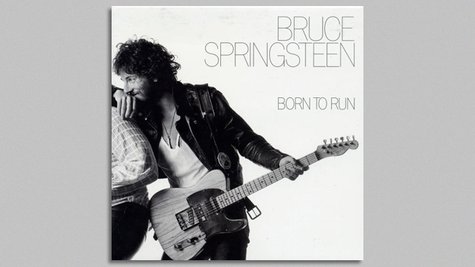 A New Jersey home that has a special place in Bruce Springsteen lore is on the market.
According to The Asbury Park Press , a Long Branch cottage that The Boss rented in the mid-1970s is available for about 350 thousand dollars.
The home probably holds special meaning for Bruce because he wrote his classic 1975 album Born to Run there.
Copyright 2013 ABC News Radio