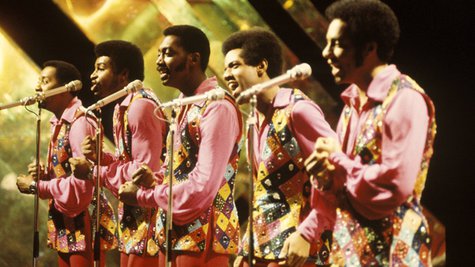 Former Temptations member Otis "Damon" Harris died last Monday of prostate cancer at a Baltimore hospice. He'd been battling prostate cancer for 14 years, according to The Baltimore Sun . Harris was 62 years old.
Harris performed with The Temptations from 1971 and 1975 and was featured on such hits as "Papa Was a Rollin' Stone" and "Take a Look Around."
Harris changed his first name to Damon upon joining the group, since The Temptations already had a member named Otis, founding member Otis Williams .
Harris went on to release recordings with another group, Impact , and as a solo artist.
Copyright 2013 ABC News Radio