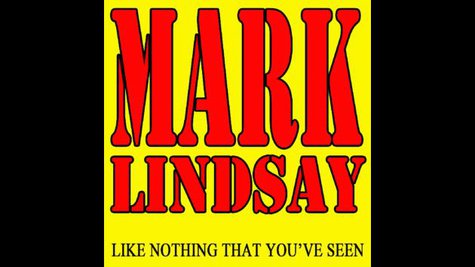 Mark Lindsay , the lead singer of Paul Revere and the Raiders during the group's 1960s heyday, is back with a brand-new single. "Like Nothing That You've Seen," which includes backing vocals by E Street Band guitarist Little Steven Van Zandt , can be purchased now as a digital download at iTunes, Amazon.com and online music sellers.
The song was co-written and produced by Gar Francis , guitarist for the veteran New Jersey garage-rock act The Doughboys . The tune is one of a series of tracks on which Lindsay and Francis collaborated for a new solo album by the 70-year-old rocker.
"'Like Nothing That You've Seen' is one of the first songs we came up with, and we decided to go into the studio to cut and release it as a single before [Lindsay's] album," explains Francis. "I wanted Mark to return to his garage roots and I think we did a good job of capturing that spirit." No word yet on what the album will be titled or when it will be released.
Lindsay is scheduled to take part in this year's edition of The Turtles ' annual Happy Together tour. Pollstar reports that the singer's stint on the trek starts on June 19 in Glenside, Pennsylvania, and will run an August 27 performance in Bemidji, Minnesota.
Copyright 2013 ABC News Radio