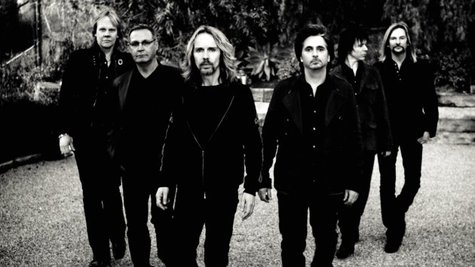 The members of Styx have filed a lawsuit against A&M Records, claiming the company has improperly pocketed some of the band's royalties for years.
TMZ.com reports the band's lawsuit, filed in Los Angeles County Superior Court on Friday, claims the record company deliberately shorted the band on monies from digital downloads and ringtones.
According to court documents obtained by the gossip site, Styx believes that for every one dollar the band has been paid in royalties over the years, "it should have been paid, or credited anywhere between two and five dollars."
The lawsuit seeks unspecified damages.
Styx will join REO Speedwagon and Ted Nugent on the Midwest Rock 'n Roll Express tour starting in April.
Copyright 2013 ABC News Radio