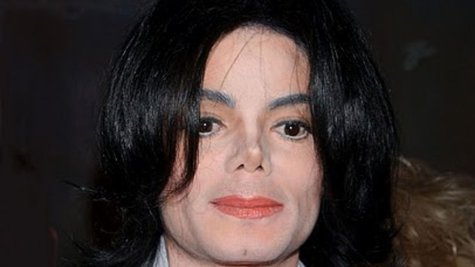 Choreographer Wade Robson on Monday filed new court papers in his suit accusing Michael Jackson of molesting him when he was a youngster. The reason for the new filing was to argue against a statute of limitations defense that the Jackson estate has made in the case, but Robson's amended complaint reveals new details of his accusations.
The choreographer recalls entering a dance-a-like competition in which he won the chance to meet Michael Jackson when he was five years old. He then recounts meeting MJ at a recording studio when he was seven, which is when the entire family was invited to stay the weekend at Neverland Ranch.

The visit, dating back to 1990, subsequently led to Wade and his sister, Chantal , allegedly sleeping in Michael's room, which he claims "employed an alarm system on his bedroom so as to prevent others from entering without his knowledge." The next night, after Chantal decided to sleep upstairs, Wade claims that's when it all began.
MJ nicknamed Robson "little one" and would also hang a "do not disturb" signs on the bedroom door, the complaint alleges.
Wade claims that after the sexual abuse began, MJ would tell him, "We can never tell anyone what WE are doing. People are ignorant and they would never understand that we love each other and this is how we show it. If anyone were to find out, OUR lives and careers would be over."

Wade also claims the abuse lasted from when he was 7 up until he was 14, when his family would frequently leave him unsupervised with Michael.
Robson, who is seeking compensatory and punitive damages and attorney's fees from the late singer's estate, previously denied that the singer sexually abused him during Michael's 2005 child molestation trial. Michael was acquitted of charges in that case.
"The long-term psychological consequences of [Jackson's] threats, sexual trauma and mental manipulation imprisoned [Robson's] mind and prevented him from filing a timely claim just as effectively as if he had been physically imprisoned," the complaint contends.
Copyright 2013 ABC News Radio