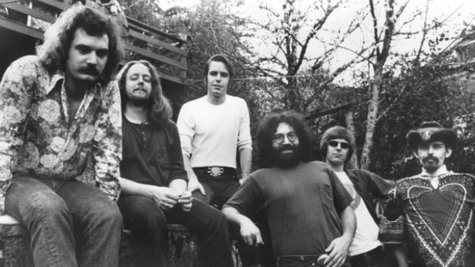 The Grateful Dead 's catalog was built to last, and now it's been remastered specifically for iTunes.
One available package is the Complete Studio Albums Collection , which contains everything from the band's 1967 self-titled debut through 1989's swan song, Built to Last .
Another is the Live Albums Collection , featuring seven concert albums that were recorded between 1969 and 1990.
Then there are the studio and live rarities collections, both of which contain bonus tracks that were available on expanded Dead reissues released between 2001 and 2004.
For fans who might be overwhelmed by this wealth of material, check out the the new digital book The Golden Road and Beyond: A Grateful Dead Primer . Consisting largely of two essays written by Dennis McNally , The Golden Road and Beyond -- which is available for free on iBooks -- includes an essential Dead discography and sound samples.
Copyright 2013 ABC News Radio