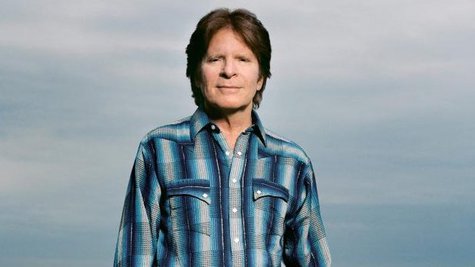 On stage in his signature flannel shirt and jeans, John Fogerty resembles the blue-collar characters that populate his Creedence Clearwater Revival catalog.
But there's nothing so understated about his home in Beverly Hills, California. It's a gated-entrance, 16,000-square-foot mansion with nine bedrooms, 11 bathrooms and a four-car garage.
Fogerty purchased the house on Summitridge Drive in 2002 for a reported $2.9 million, and he's put it on the market for $23.5 million, according to SFGate.com.
The rocker's listing agent is the luxury real-estate brokerage firm known simply as The Agency, which on its Web site provides several photos of the property. According to The Agency, the Fogerty abode is "a very comfortable, warm family home."
Copyright 2013 ABC News Radio