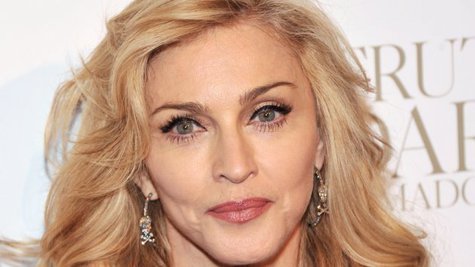 It's no surprise that Madonna applauds the U.S. Supreme Court's ruling on Wednesday that paves the way for same-sex marriages to resume in California.
Madonna, who is a longtime gay-rights advocate, writes on Facebook , "What a way to start my day!! I'm wearing a smile from ear to ear. There is a G-D! Justice is served. Hallelujah!!"
In late March, Madonna posted messages on her website and Facebook page calling for a "revolution" promoting marriage equality. That same month at the GLAAD Media Awards, where she presented an award to Anderson Cooper , she was dressed as a Boy Scout as she denounced the Scouts' anti-gay policy. The Boy Scouts last month voted to end its ban on admitting gay members, though it won't permit gay leaders.
Copyright 2013 ABC News Radio