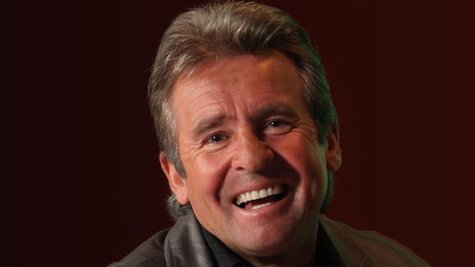 Monkees fans are marking the one-year anniversary of Davy Jones ' death this weekend at the first David T. Jones Memorial/Monkees Convention . The event kicks off this evening and runs through Sunday at Sheraton Meadowlands Hotel & Conference Center in East Rutherford, New Jersey. Micky Dolenz and Peter Tork both will be in attendance, along with a wide variety of other celebrities, as well as members of Jones' immediate family.
Among the additional stars expected to appear at the event are David Cassidy , Butch "Eddie Munster" Patrick and several original Brady Bunch cast members -- Barry Williams , Christopher Knight , Mike Lookinland and Susan Olsen . There also will be performances from the 1910 Fruitgum Company , Steam , members of Jones' solo backing group and a variety of Monkees tribute acts.
In other news, earlier this week, Jones' family announced the establishment of a new charity called the Davy Jones Equine Memorial Foundation. The nonprofit organization, which Jones' four daughters created in collaboration with Dolenz and Tork, will help support and care for the horses Davy owned. For more information about the fund, visit DJEMF.com .
Jones died on February 29, 2012, at age 66 after suffering a massive heart attack in Indiantown, Florida.
Copyright 2013 ABC News Radio