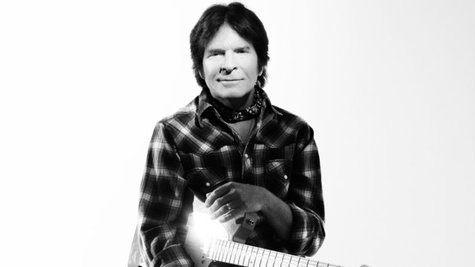 John Fogerty is among the stars set to take part in another performance by Dave Grohl 's Sound City Players , a band comprised of some of the artists featured in the Foo Fighters frontman's recently released Sound City documentary. ABC's Jimmy Kimmel Live! will host an exclusive concert by the supergroup on Hollywood Boulevard in Hollywood, California, this Tuesday that will be televised that night on the talk show.
Besides Fogerty, Grohl will be accompanied at the gig by the rest of the Foo Fighters, Cheap Trick guitarist Rick Nielsen , Rick Springfield , former Nirvana bassist Krist Novoselic and Fear frontman Lee Ving , among others.
More than 10,000 people are expected to attend the concert. Free tickets for the show are available now at 1iota.com .
Copyright 2013 ABC News Radio