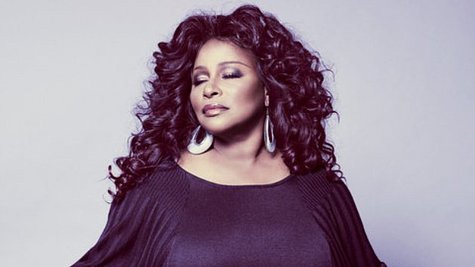 Chaka Khan introduced her relaunched line of gourmet chocolates at the Grammys, and now she wants to the take her Chakalates international. Right now, the dark chocolate candies are sold exclusively on the funk/soul great's website, but she wants to make the macadamia nut, Jamaican dark rum, and ginger and praline-filled treats available at retailers around the world, according to CandyIndustry.com .
"We're looking to potentially partner with a larger brand," Khan's manager tells the website. "We're looking for a company to partner with that has an international retail distribution."
Chaka, who has struggled with diabetes and high blood pressure, improved her health when she shed 75 pounds in recent years. Though dark chocolate is still candy, Khan points to studies that show the treats contain potential medical benefits.
Copyright 2013 ABC News Radio