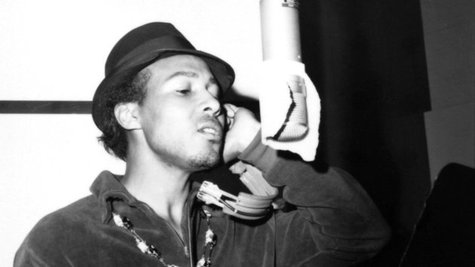 Jewel Akens has died. The 79-year-old R&B crooner, who rocketed to fame in the '60s with the success of his song "The Birds and the Bees" died last Friday in California from complications from back surgery, his wife Eddie Mae Akens told the Los Angeles Times .
Akens began his career in the late '50s when he joined up with Eddie Daniels to form Jewel & Eddie . After the pair parted ways, Akens worked with Eddie Cochran but found success with the hugely popular "The Birds and the Bees," which reached number 3 on the Billboard Hot 100 chart in 1965.
He was never able to recapture that level of success again, but that didn't stop him from trying; Jewel Akens later toured with the Monkees and produced songs for various acts, as recently as 1991.
He was born Jewel Eugene Akens on September 12, 1933, in Houston, TX, the seventh of nine children in a working-class family. He became interested in music early in life, singing for the church choir as a child. In 1950, Akens' family moved to California, where he graduated from Fremont High School. He married his high school sweetheart, Eddie Mae, in 1952.
Copyright 2013 ABC News Radio