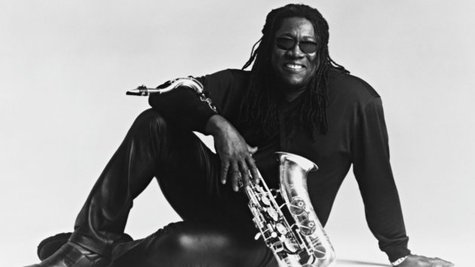 The family of the late E Street Band saxophonist Clarence Clemons family has filed a lawsuit claiming that doctors made errors that may have caused the stroke that killed him.
Showbiz411 claims the complaint was filed by Clemons' brother William -- who is also the father of Jake Clemons , Clarence's nephew and current sax player in Bruce Springsteen 's E Street Band -- and alleges that doctors who performed carpal tunnel surgery on Clarence shortly before his death took him off blood thinners and did not offer intermediary thinners, thereby placing the 71-year-old at risk for a stroke.
The case was filed on May 25, 2012 and has since been sealed, but last month was given the green light for a jury trial. The defendants in the case are physicians connected to Clemons' hand surgery -- including a blood specialist -- but not the hand surgeon himself.
Clarence Clemons -- who millions of fans knew fondly as "The Big Man" -- died on June 18, 2011.
Copyright 2013 ABC News Radio