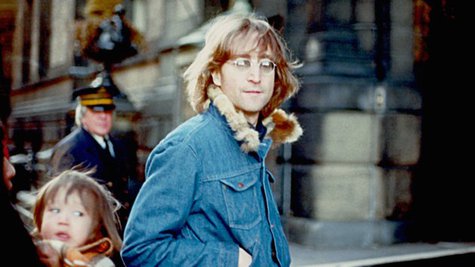 Yoko Ono has given approval to The New Normal -- the TV show about a male couple and a surrogate who's carrying their baby -- to use a John Lennon song.
The Beatles widow, who's notoriously reluctant to license Lennon's works, was approached by the show's creator, Ryan Murphy , to use the John Lennon song "Beautiful Boy" in the first season's finale. The song will play over an entire scene where there will be no dialogue.
In a panel discussion earlier this week at the Paley Fest in Los Angeles, Murphy confirmed the news: "We reached out to Yoko Ono to get permission to use that song for an entire act with no dialog and she said yes."
The New Normal airs on NBC on Tuesday nights. New episodes are set to resume on April 2.
Copyright 2013 ABC News Radio