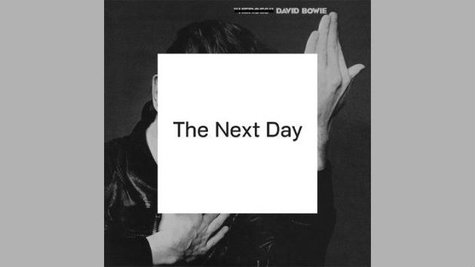 David Bowie has always been a fashion-forward rocker. And now that he's getting ready to release his surprise new album, The Next Day , the stylish rocker has partnered with British fashion designer Paul Smith on a new t-shirt to promote the disc.
Smith and Bowie are longtime friends and on Paul Smith's website , the designer says, " David Bowie has worn a lot of Paul Smith throughout his career and I was excited and delighted when asked if I would do the official T-Shirt for his [new] album ." He also promises, "There will also be some other great things coming up later in the year."
The t-shirt comes in both men's and women's cut and features the same cover art as the cover of The Next Day -- the same picture as Bowie's 1977 Heroes album, with a white square in the middle with the title of the new album in black -- and costs roughly $100 from the designer's U.K.-based website.
The Next Day arrives in stores next Tuesday.
Copyright 2013 ABC News Radio