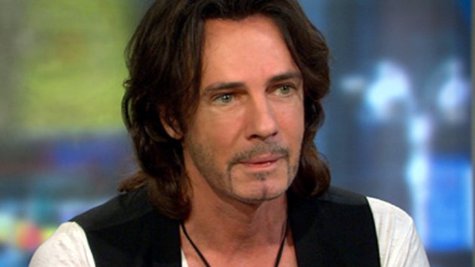 Rick Springfield was arrested on Friday near Los Angeles on a bench warrant related to a past DUI charge. The musician was taken into the Lost Hills Sheriff's Station after he missed a scheduled court date he apparently was not aware he was supposed to attend.
Springfield wrote on his official Facebook page, "I didn't know that I was supposed [to] appear in court a few weeks ago. It was to do with the old DUI charge and it's been cleared up and I am free to go."
Springfield was arrested in May 2011 after police stopped him for speeding on the Pacific Coast Highway in his 1963 Corvette. He later pleaded no contest to a misdemeanor charge of reckless driving with "driving under the influence conditions." As a condition of his plea, Springfield attended an alcohol education program and is considered on informal probation for three years.
E! News reports the court date confusion was resolved when Springfield's wife brought in the necessary paperwork.
Springfield, who is 63 years old, recently announced that he will reprise his role as Dr. Noah Drake on General Hospital for several episodes in April as the ABC soap opera marks its 50th anniversary. In addition, Springfield's son, Liam Springthorpe , will make his debut appearance on the show as an undercover cop.
Copyright 2013 ABC News Radio