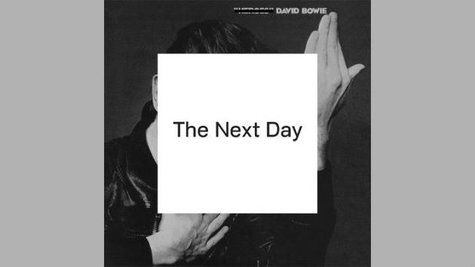 The Next Day , David Bowie 's first studio album since 2003's Reality , gets its U.S. release today. The record, which Bowie co-produced with frequent collaborator Tony Visconti , is available in a 14-track standard version and a deluxe edition that includes three extra tracks.
In advance of The Next Day 's arrival, Bowie issued two singles, "Where Are We Now?" and "The Stars (Are Out Tonight)," as well as eclectic promo videos to accompany each tune. He also made the album available for streaming for free at iTunes during the two weeks leading up to its release.
The Next Day already has experienced plenty of international success. According to Bowie's official Facebook page , the album has hit #1 on 40 different countries' iTunes charts.
Copyright 2013 ABC News Radio