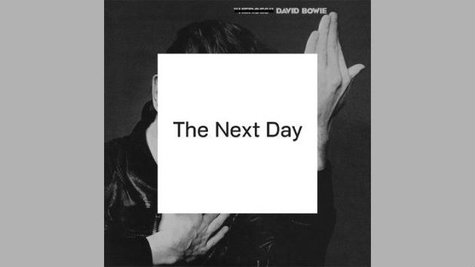 David Bowie 's first new album in 10 years has scored a solid debut on Billboard 's album chart. The Next Day has charted at #2 , with sales of 85,000. Believe it or not, this is the legendary British rocker's highest-charting album ever in the U.S.
While experts had predicted a neck-and-neck race for the top spot between Bowie and another veteran act, Bon Jovi , the Jersey rockers pulled ahead over the weekend, thanks to strong CD sales at Walmart and Target. The band's appearance on American Idol on Thursday probably didn't hurt, either.
Bon Jovi's new album What About Now , featuring the lead single "Because We Can," has entered the chart at #1, with first-week sales of 96,000 according to Nielsen Soundscan.
Copyright 2013 ABC News Radio