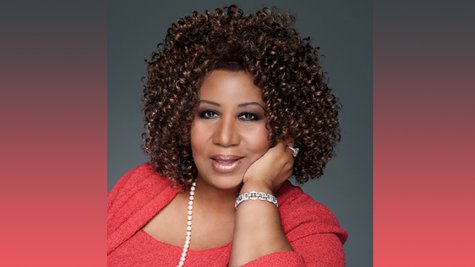 Aretha Franklin enjoyed a very special night on the town Monday in New York City in celebration of her 71st birthday. Showbiz411 journalist Roger Friedman reports that the Queen of Soul took in a preview performance of Berry Gordy Jr. 's new Broadway production, Motown: The Musical , which ended with the entire cast and audience serenading her with a rendition of Stevie Wonder 's "Happy Birthday."
According to Friedman, Franklin attended the show with about a dozen guests, while the Motown cast didn't even know she was in the audience until intermission. The legendary singer also reportedly sang along to many of the classic tunes featured in the hit-filled musical.
After the play, Aretha headed to the famed Ritz Carlton hotel for a birthday bash attended by Gordy Jr., Tony Bennett and his wife, Al Sharpton and the Motown: The Musical cast. Each guest received a specially baked replica of a Grammy award featuring a personalized faceplate.
As previously reported, Motown: The Musical officially will premiere on April 14 at New York City's Lunt-Fontanne Theatre. The play salutes the music that emerged from the label that Gordy founded, and features actors portraying such renowned artists as Wonder, Michael Jackson , Marvin Gaye , Smokey Robinson , Diana Ross and The Temptations .
Copyright 2013 ABC News Radio