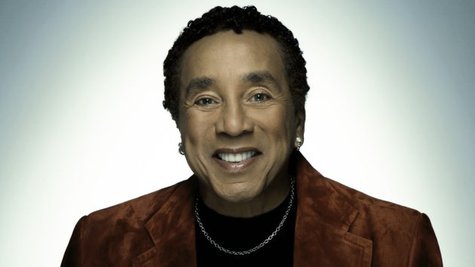 On Wednesday night, the eight remaining contestants on this season of Fox's American Idol will tackle songs from artists that hail from the Motor City, Detroit. To help guide the aspiring singers, a certified Motown legend, Smokey Robinson , will be on hand to serve as a mentor.
A couple of the finalists took to Twitter on Monday to post about their experiences getting some face time with Robinson. Devin Velez tweeted , "Meeting [Smokey] Robinson for the first time was such a pleasure! he's so nice & genuine!" while Lazaro Arbos wrote , "I just met Smokey Robinson it was such an amazing talk."
Tune in to Fox at 8 p.m. ET/PT to catch Smokey on American Idol .
Copyright 2013 ABC News Radio