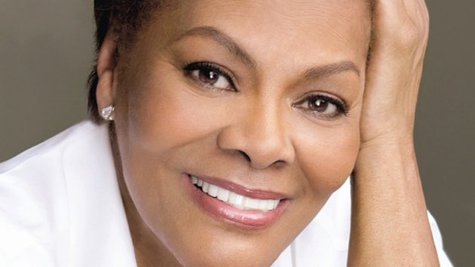 Dionne Warwick , Quincy Jones and Aerosmith 's Steven Tyler are among the many celebrities who will appear in a new documentary miniseries that takes a look at the influential events and innovations that occurred during the 1980s. The '80s: The Decade That Made Us will feature six episodes that will premiere on the National Geographic Channel over the course of three days -- April 14, 15 and 16.
The series, which is narrated by actor Rob Lowe , will delve into the social, political, cultural and technological changes that emerged during the so-called Me Decade. The program will feature conversations with Warwick, Jones, Tyler and dozens of notable personalities, including Jane Fonda , Harry Belafonte , Danny DeVito , Joan Collins , Michael J. Fox , David Hasselhoff and original MTV VJ Nina Blackwood . In addition, The '80s will offer the final in-depth interview with late Dallas star Larry Hagman .
The National Geographic Channel will air The '80s: The Decade That Made Us at 8 p.m. ET/PT on April 14, and at 9 p.m. ET/PT on April 15 and 16.
Copyright 2013 ABC News Radio