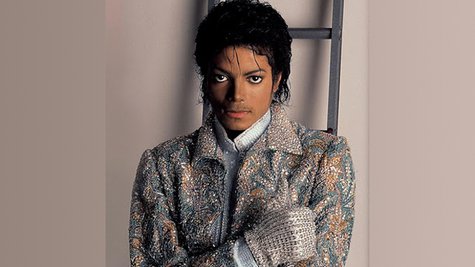 The first witness to testify in the Michael Jackson wrongful death lawsuit trial was a paramedic who responded to a 911 call at the late King of Pop's home in June 2009.
Paramedic Richard Senneff testified Tuesday that Jackson most likely died before the ambulance crew arrived on the scene three minutes after getting the emergency call.
Senneff described Jackson as resembling someone who was suffering from a long-term "chronic" disease. "The patient looked very pale, very, very underweight. I could see his ribs. To me, he looked like someone who was at the end-stage of a long disease process," Senneff testified.
Senneff also told the court and the jury of six men and six women that when he arrived, Dr. Conrad Murray told him that Jackson had been receiving treatment for exhaustion and dehydration when he suddenly stopped breathing moments earlier. Senneff testified, "To us, it didn't make sense that it had just happened. His skin was very cool to the touch. What it meant to me again was that time had elapsed."
Senneff also told the court that when he asked Murray if Jackson was taking any medications, the doctor said no and that Murray never said anything about propofol.
In November of 2011, Murray was convicted of involuntary manslaughter for administering a fatal dose of propofol to Jackson, who died in June 2009 at the age of 50. Murray was sentenced to four years in prison. He has filed an appeal of his conviction.
The late singer's mother, Katherine Jackson , was in the courtroom Tuesday, but walked out when jurors were shown a photo of her late son in the back of an ambulance.
Katherine Jackson and the singer's three children are suing AEG Live, the company behind the King of Pop's aborted This Is It tour, for 40 billion dollars. The Jacksons claim AEG Live contributed to the late singer's death by hiring Dr. Conrad Murray.
Copyright 2013 ABC News Radio