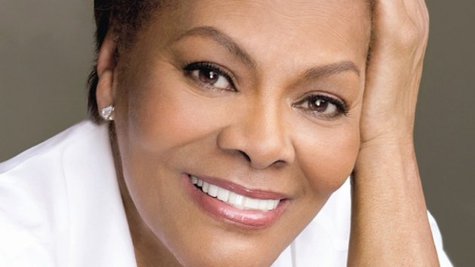 Dionne Warwick will be one of the recipients of the annual Ellis Island Medal of Honor this year.
The award will be presented May 11 on Ellis Island -- the famous gateway in the Port of New York for millions of immigrants entering the U.S. throughout history. The Ellis Island Medal of Honor was created by National Ethnic Coalition of Organizations in 1986 and is presented to U.S. citizens who have distinguished themselves within their own ethnic groups while exemplifying the values of the American way of life. Past music recipients include Quincy Jones and Frankie Valli .
Warwick is celebrating her 50th anniversary in music and is touring across the world including a performance this week this week at the Cheltenham Jazz Festival in Gloucestershire, England. She recently filed for bankruptcy protection, and she told ThisIsGloucestershire.com, "I don't have any regrets. Everything in life happens for a reason. Every human being faces challenges no matter what career they take."
Copyright 2013 ABC News Radio