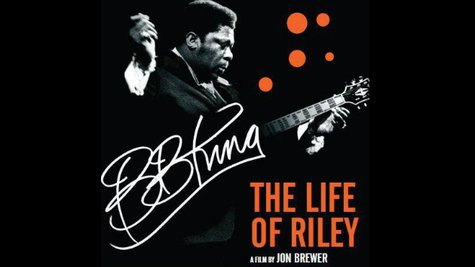 Numerous music stars including Mick Jagger , Keith Richards , Ron Wood , Ringo Starr , Eric Clapton and Bono are featured in a new documentary about famed bluesman B.B. King .
The film B.B. King -- The Life of Riley which will have its North American premiere June 14 at the NXNE Film Festival in Toronto. The documentary is narrated by Morgan Freeman . The list of artists appearing in the film also includes Carlos Santana , Bonnie Raitt , Slash , Dr. John , Leon Russell , Buddy Guy , Mick Hucknall of Simply Red , Bill Wyman and the late John Lennon .
King is now 87 years old and began his recording career in 1949.
Copyright 2013 ABC News Radio