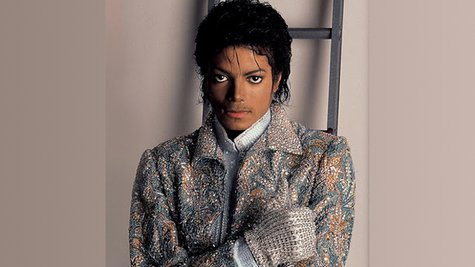 A choreographer is claiming in court documents that he was sexually abused as a child by Michael Jackson , and he's seeking money from the late singer's estate.
TMZ.com reports that the now-30-year-old Wade Robson claims he slept at Michael's Neverland Ranch, as well as at homes in Los Angeles and Las Vegas owned by the King of Pop, for several years as a child.
The sex abuse claim is referenced in documents filed last week in which Wade requests permission to file a creditor's claim against Michael's estate stemming from the allegation.
TMZ notes that Robson -- who's worked with artists such as Britney Spears , Pink and Usher -- denied during Michael's 2005 child molestation trial that the singer sexually abused him. Michael was acquitted of charges stemming from a teenage boy accusing him of molestation.
Copyright 2013 ABC News Radio