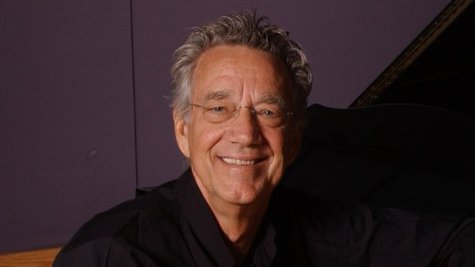 Doors keyboardist and co-founder Ray Manzarek has died. He lost a battle with bile duct cancer Monday at a clinic in Rosenheim, Germany. He was 74 years old.
Manzarek's Doors band mate, guitarist Robby Krieger , says in a statement, "I'm just glad to have been able to have played Doors songs with him for the last decade. Ray was a huge part of my life and I will always miss him."
Manzarek is survived by his wife, son, two brothers and three grandchildren. Funeral arrangements are pending.
Copyright 2013 ABC News Radio