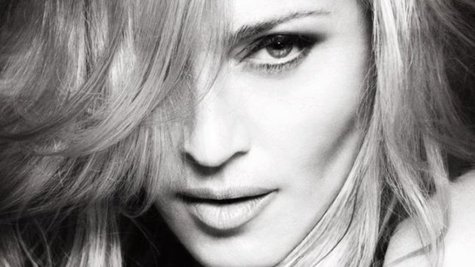 Madonna has been naked many times in her career, but it seems that people still want to see her naughty bits. Unseen photos of the young Queen of Pop, taken when she was an unknown struggling artist, just brought big bucks at auction.
NorthJersey.com reports that the photos, which were part of the collection of the late Penthouse magazine founder Bob Guccione , earned more than $30,000 in total.
The photos, which are in color and black-and-white, were taken by photographer Herman Kulkens in 1977, when the future superstar was just 18 years old. A few were published in Penthouse , but most have never been published before. In the photos, Madonna, who's brunette and looking very young, wears a variety of costumes, including various hats, robes, cowboy boots, and a man's tie and shirt. In some, she's completely nude; in others, she's just topless.
Copyright 2013 ABC News Radio