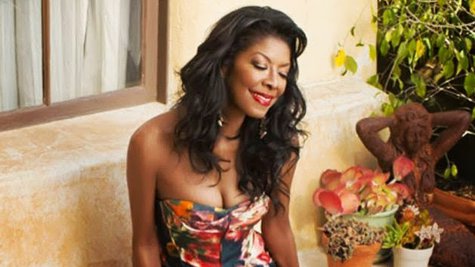 Natalie Cole 's music is synonymous with love, so it makes sense that the legendary singer has been tapped to be featured on eHarmony's float for the 2014 Rose Parade.
The company announced on Wednesday that Cole will attend the parade and perform her infectious tune, "This Will Be," along with new material lifted from her crossover album Natalie Cole en Español , which recently topped the Billboard Latin Pop Album chart.
"Growing up in Southern California, I have always enjoyed watching this legendary parade," said Cole in a statement. "eHarmony is about finding your soul mate and I am so thrilled that they have decided to use the lyrics of my first hit, 'This Will Be (An Everlasting Love),' as the name of their first float ever in the Rose Parade." eHarmony also has used the song in their advertising for some time.
The 125th Rose Parade, the theme of which is "Dreams Come True," will take place Wednesday, January 1, 2014, followed by the 100th Rose Bowl Game.
Copyright 2013 ABC News Radio