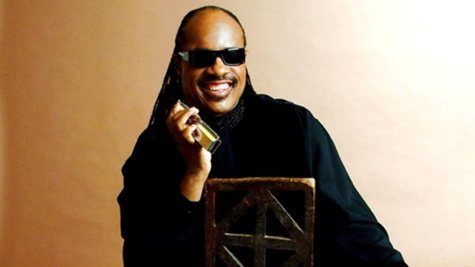 Stevie Wonder is scheduled to headline this year's Montreux Jazz Festival later this summer.
Organizers have announced that Wonder will help kick off the 48th annual event, which will be held at Switzerland 's Stravinsky Auditorium July 4 through July 19. Concertgoers can expect to fork over as much as $510 to attend Wonder's July 16 show.
Other acts expected to hit stage include former Led Zeppelin frontman Robert Plant , with his new outfit the Sensational Space Shifters , Van Morrison and Dr. John , who will interpret the music of Louis Armstrong , among others.
Tickets will be on sale Friday at 10 a.m. Visit MontreuxJazz.com for more information.
Copyright 2014 ABC News Radio