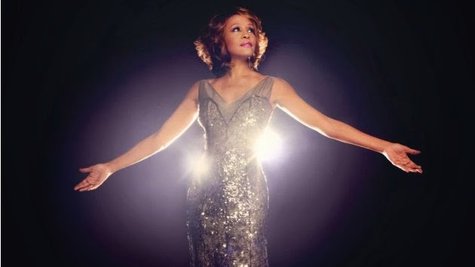 Despite the family's disapproval, Lifetime has concluded production on the upcoming biopic of the late Whitney Houston . According to actor Arlen Escarpeta , who portrays Bobby Brown in the film, the project respectfully honors Houston's legacy .
"I really do feel like it does do her justice, and at the same time, I do understand their reservations," Escarpeta tells The Hollywood Reporter .
The actor also says he understands the concerns of Houston's family. "That's close to home. That's family. You have to respect family when it comes to matters of the heart. Respect to those guys absolutely," he says. "I understand that you do want to keep a bit of distance. If and when they do see the film, they'll see it came from a place of love."
Although the movie's air date has yet to be announced, Escapeta promises that the flick will be worth the wait. "Prepare yourself," he says.
Follow @ABCNewsRadio
Copyright 2014 ABC News Radio