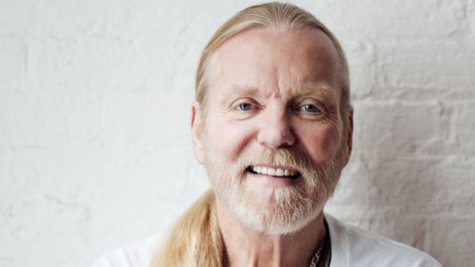 The U.S. Department of Labor's Occupational Safety and Health Administration has cited the production company behind the Gregg Allman biopic Midnight Rider for safety violations, in connection with the train accident that killed a camera assistant.
Film Allman LLC, based in Pasadena, California, was cited for "one willful and one serious safety violation for exposing employees to struck-by and fall hazards." Proposed penalties total 74,900 dollars.
Dr. David Michaels , Assistant Secretary of Labor for Occupational Safety and Health, said in a news release , "It is unacceptable that Film Allman LLC knowingly exposed their crew to moving trains while filming on a live track and railroad trestle."
Twenty-seven-year-old camera assistant Sarah Jones was killed when she was struck by a train during filming in Georgia last February. Several other crew members were injured.
The husband-and-wife director and producer team of Midnight Rider , Randall Miller and Jody Savin , were charged with involuntary manslaughter and criminal trespass in connection with the accident. They have pleaded not guilty.
Executive producer Jay Sedrish faces the same charges. He has yet to be arraigned.
Production on Midnight Rider was suspended following the accident.
Follow @ABCNewsRadio
Copyright 2014 ABC News Radio