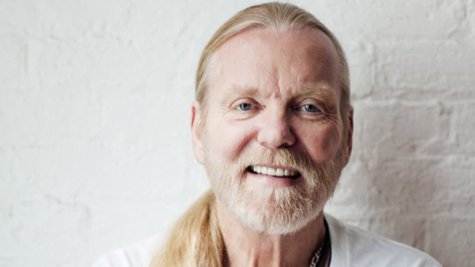 A second camera assistant working on the Gregg Allman biopic Midnight Rider was killed on Thursday in Wayne County, Georgia, after being struck by a freight train on the set of the movie.
Four other people were also hurt in the accident -- one suffered serious injuries.
A witness told Variety the crew was filming a dream sequence on a railroad trestle when a train unexpectedly crossed the bridge.
The film will star William Hurt as an older version of the Allman Brothers Band frontman, and All American Rejects singer Tyson Ritter as a younger version. Allman is an executive producer on the movie.
Copyright 2014 ABC News Radio