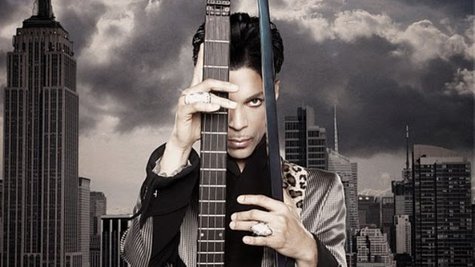 Less than two weeks after filing a lawsuit against a group of people he claimed shared bootlegs of his concerts online, Prince has dropped his complaint, according to TMZ .
He's reportedly filed documents in California to dismiss his lawsuit without prejudice. In other words, he has the option to re-file the complaint in the future. It's unclear why he chose to drop the matter.
Prince had sued a total of 22 people, most of whom were anonymous, for 22 million dollars for the alleged sharing of bootlegged material on the Internet.
Prince and his rock band, 3rdEyeGirl , will release their album PLECTRUMELECTRUM in early 2014. He just unveiled a preview for their new single, "PRETZELBODYLOGIC."
Copyright 2014 ABC News Radio