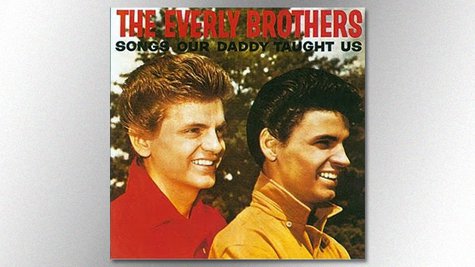 The Everly Brothers will be honored by the Rock and Roll Hall of Fame with a tribute concert at PlayhouseSquare's State Theatre in Cleveland October 25.
The duo's surviving member, Don Everly , will appear at the event.
Phil Everly died from chronic obstructive pulmonary disease earlier this year at the age of 74.
In a statement , Don, 77, said he wished his brother was here to share the honor. He also thanked the Hall, as well as the duo's fans, for "keeping the Everly Brothers alive."
Country singer/songwriter Rodney Crowell will serve as the musical director for the concert, which will take place during the Rock and Roll Hall of Fame's 19th annual "Music Masters" series. Performers for the event have not yet been announced.
The Everly Brothers were inducted into the Rock and Roll Hall of Fame in 1986.
Follow @ABCNewsRadio
Copyright 2014 ABC News Radio