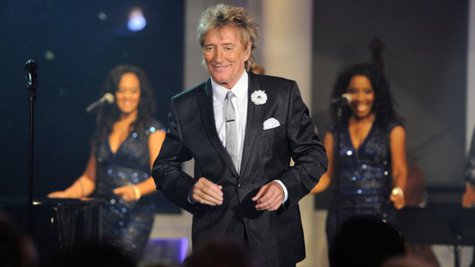 Rod Stewart is proud of his Scottish heritage, so it's no wonder he's agreed to perform at the opening ceremonies of this year's Commonwealth Games, taking place in Glasgow, Scotland starting July 23.
According to the BBC , the event is expected to draw 40,000 to Glasgow's Celtic Park to see the kickoff of the Games, and millions more will watch on TV. The Commonwealth Games is the third largest multi-sport event in the world, after the Olympics and the Asian Games. It's held every four years, and draws involves athletes from the Commonwealth of Nations, of which there are 53, including the U.K., India, Pakistan, Australia, South Africa, Nigeria, Bangladesh, Canada, Singapore, Malaysia and Jamaica.
Scottish singing sensation Susan Boyle will also entertain the crowds at the event.
Follow @ABCNewsRadio
Copyright 2014 ABC News Radio