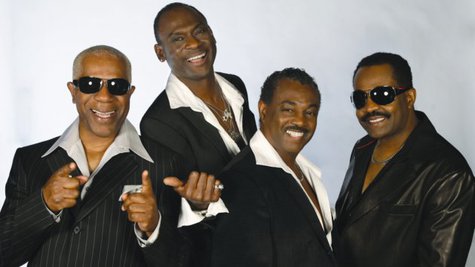 Kool & the Gang are going to have some more good times to celebrate in the coming months, as the hitmaking R&B group is among the latest list of celebrities confirmed to be receiving stars on the Hollywood Walk of Fame in Los Angeles.
No date for the Kool & the Gang celebration has been scheduled yet. Recipients of the honor have up to five years to arrange their star ceremonies.
Other newly announced forthcoming recipients of Walk of Fame stars include actors Will Ferrell , Jennifer Garner , Daniel Radcliffe , Paul Rudd , Melissa McCarthy , Christoph Waltz , Seth MacFarlane , Julianna Margulies , Chris O'Donnell , Jim Parsons , Amy Poehler , Kelly Ripa and Sofia Vergara ; Lord of the Rings director Peter Jackson ; soundtrack composer Ennio Morricone ; acclaimed music producer Al Schmitt ; and pop/R&B star Pharrell Williams .
Follow @ABCNewsRadio
Copyright 2014 ABC News Radio