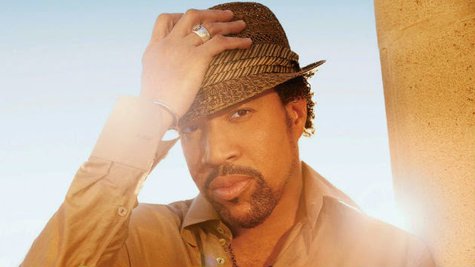 Lionel Richie opens up about the trappings of fame on the next episode of Oprah's Master Class , airing Sunday.

In two video teasers, the legendary singer reflects on his career and the entertainment industry . "Maintaining a quality relationship with your family and kids is very difficult," Richie shares. "Success is lethal. You like girls... you get all the girls. Like dope? Like alcohol? Now that you have it all, can you survive it?"
He also reveals that having children helped him find his balance. "They treat me like dad, they don't treat me like Lionel Richie," he says. "Having kids changed me tremendously."
The episode will air Sunday, June 22, at 10 p.m. ET/9 p.m. CT.
Follow @ABCNewsRadio
Copyright 2014 ABC News Radio